Leading Workers Compensation & WorkCover Law Firms (Defendant)
Hughes & Lewis Legal was named in Doyle's Guide as one of Queensland's leading Workers' Compensation & WorkCover Law Firms in 2018.
As a young startup, Hughes & Lewis Legal's vision is to challenge the existing paradigms and to change the way legal firms interact with their clients.
The firm has been buoyed by the overwhelming support and encouragement by clients and colleagues, as we pave our way forward in the Queensland legal landscape. Our mantra of achieving the right results for our clients in the right way seems to have struck a chord.
We were also recognised individually as Leading Workers' Compensation & WorkCover Lawyers (Defendant) on an additional Doyle's Guide listing. Belinda Hughes and I are grateful for such encouragement after leaving "traditional" practices earlier this year to forge a new path. Six months on, we know we made the right decision to be part of the change that our industry needs.
The 2018 listing of leading Queensland Defendant Workers' Compensation Law Firms details firms acting on behalf of insurers and self-insured entities and practising within the areas of workplace injury, accident and WorkCover matters in the Queensland legal market who have been identified by the state's plaintiff personal injury and defendant insurance lawyers for their expertise and abilities in these areas.
If your business or workplace requires WorkCover advice, get in touch on info@hughesandlewis.com.au or call us on 3218 1262.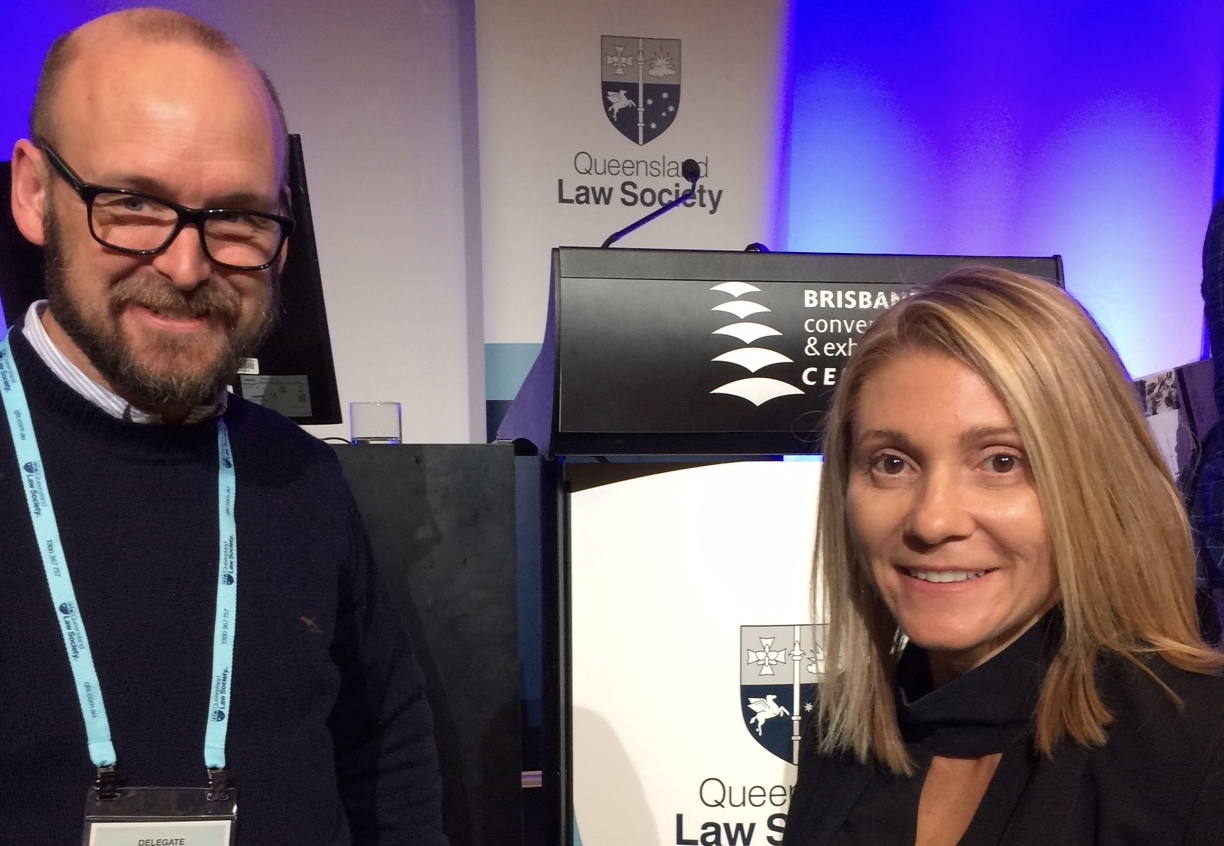 About the author
Jason Lewis is a Director of Hughes and Lewis Legal
About the author
Jason Lewis is a Director of Hughes and Lewis Legal
Contact
info@hughesandlewis.com.au